Digital Transformation and Strategy in the Banking Sector
Banks have been using digital technologies to help transform various areas of their business. There's an even bigger opportunity—go all digital.
While it's important for banks to digitize their existing businesses, creating a new digital-only banking business can meet an evolving set of customer expectations quickly and effectively. This is especially true in fast-growing emerging markets where customer needs often go unmet by current offerings. The functionality of digital offerings is limited, and consumers frequently highlight low customer service at branches as a key pain point.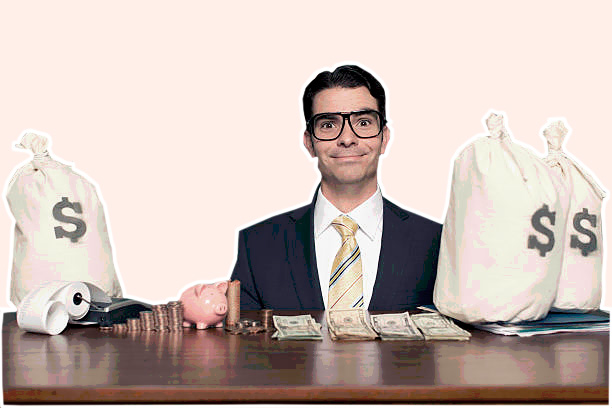 Customers have become more familiar with the use of products online. This has opened up the market to new entrants – such as fintech firms and big tech platforms – which are able to develop attractive and easy-to-use customer interfaces for their services. As a result, services are offered in an efficient manner to customers, enabling the unbundling of financial services and offering customers a wider range of choices creating more customer involvement in the process.
So how should banks think about a digital-only offer?
Because banking is a highly regulated industry and a stronghold of conservative corporate culture, there are tremendous intenal complexities that need to be addressed. These include the cannibalization risk to existing businesses and the need to foster a different, more agile culture to enable the incubation and growth of an in-house "start-up."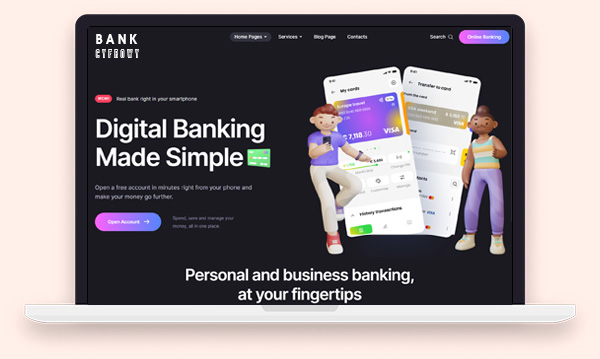 The good news is that our work shows it is feasible to build a new digital bank at substantially lower capex and lower opex per customer than for traditional banks.
This is due not only to the absence of physical branches but also to simplified up-front product offerings and more streamlined processes, such as the use of vendor-hosted solutions and selective IT investment, that reduce the need for expensive legacy systems.
What is digital banking & digital banking services?
Digital banking gives businesses the ability to manage money through their phone, with apps that have real-time updates on spending, plus features for budgeting and saving.
Digital banking is the digitization of every level, from front- to back-end, of banking. This means that digital banks rely on artificial intelligence to automate back-end operations such as administrative tasks and data processing—which in tun alleviates pressure put on employees to complete day-to-day tasks.
Not only do digital banks allow users to make account deposits and transfers remotely; but they also provide them with the opportunity to more easily apply for loans and access personalized money management services.
Why mobile applications are gaining importance in the banking sector?
The moden consumer will tend to use mobile app features instead of visiting the traditional branch, and there are various reasons for that.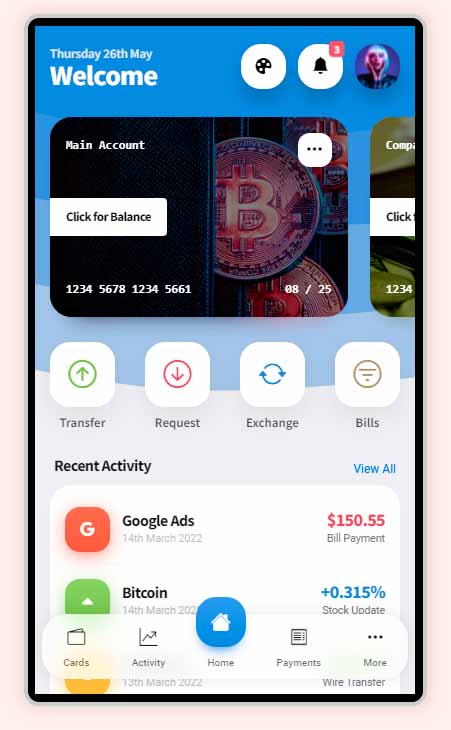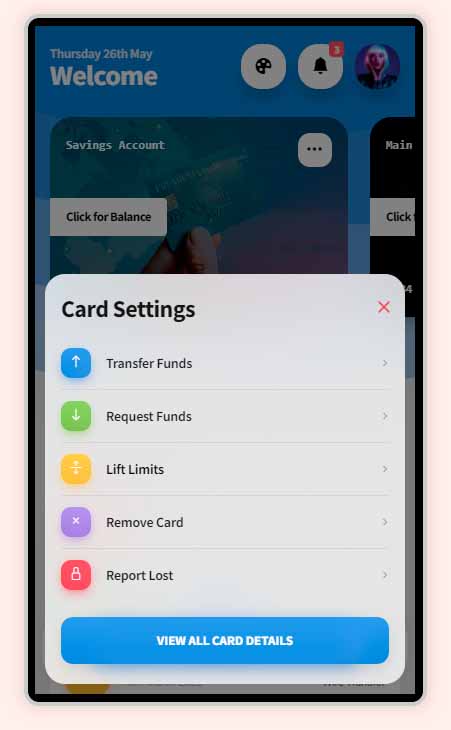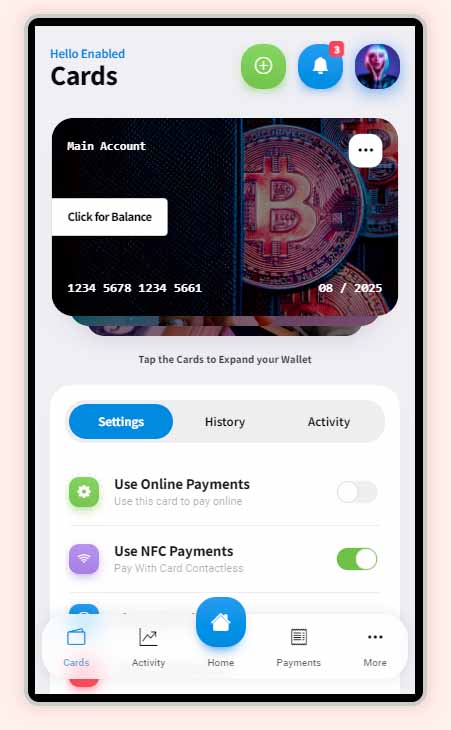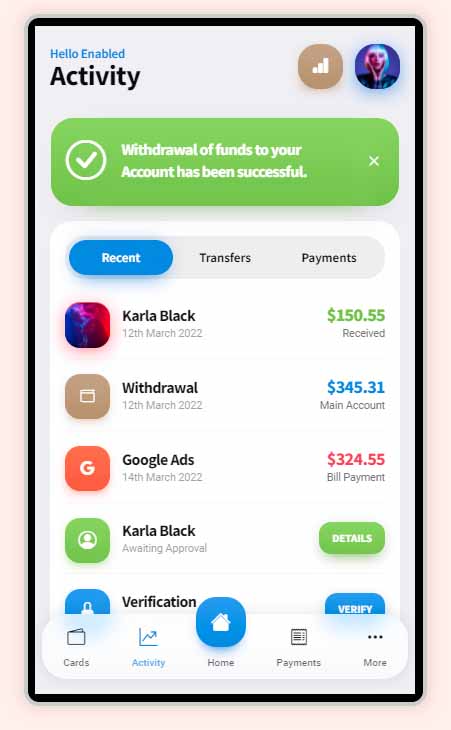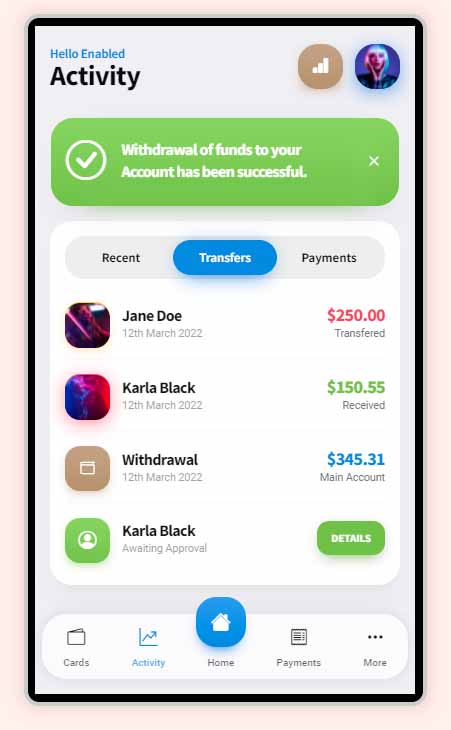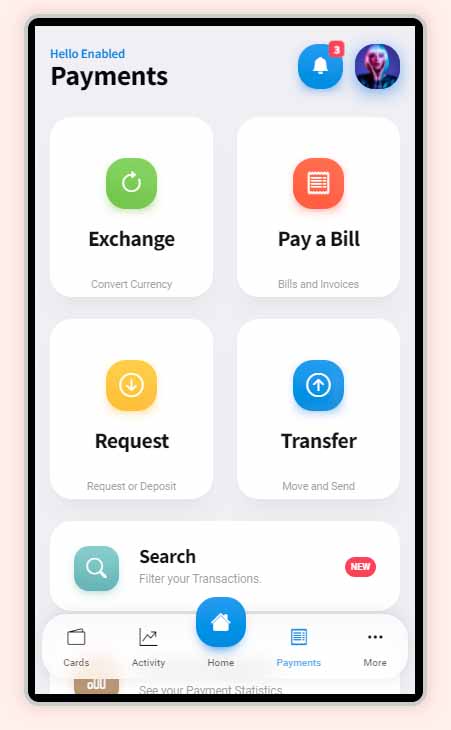 Banking app development is on the rise since today's life pace has made intenal banking apps a must-have. All thanks to:
24/7 access
Effortless reviewing of transaction history and details
Remote deposits
Best security practices
Paying bills in one click
Transferring money easily
Paying off loans online
Financial institutions, in tun, get the following perks by adopting mobile banking apps:
Reduced operating expenses
Enhanced customer experience
Good retun on investment (ROI)
Personalized services thanks to data analytics (powered with artificial intelligence)
Maximal value through push-notifications
---
Helping the bank to find new solutions
The bank needs a development team capable of developing and implementing competitive solutions.
Mobile banking app development is crucial for financial institutions. As customers become more dynamic, they prefer to access core services through apps. Even websites are becoming less demanded because people focus on the smooth native experience. When your clients can check balances, send money, pay bills, or find ATMs in a few clicks, they appreciate your effort. Hence, the mobile banking software is one of the best investments you can make right now.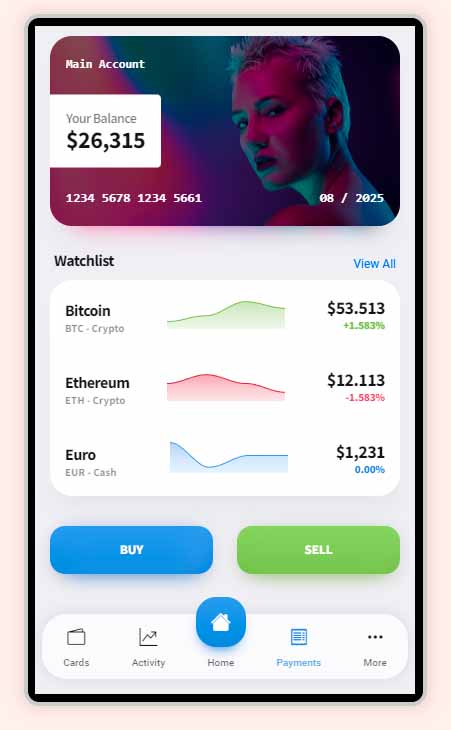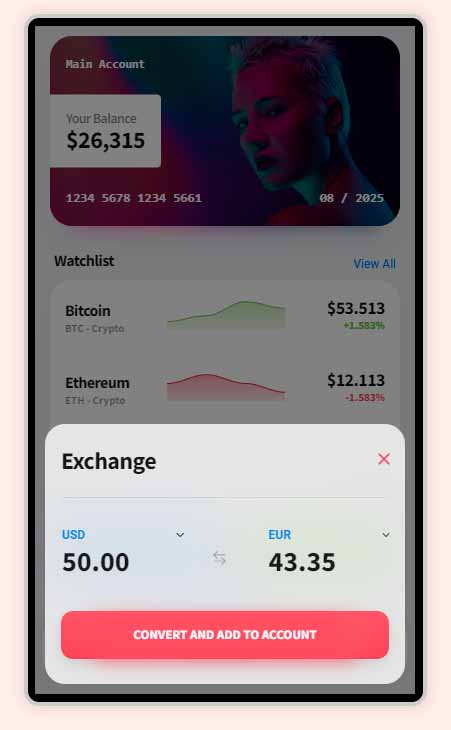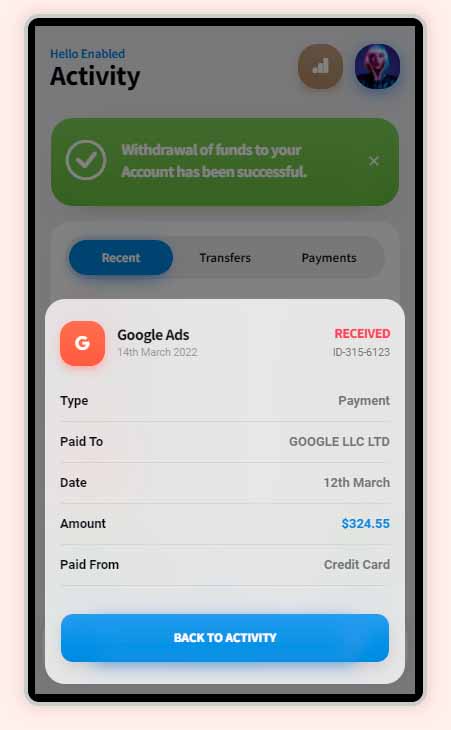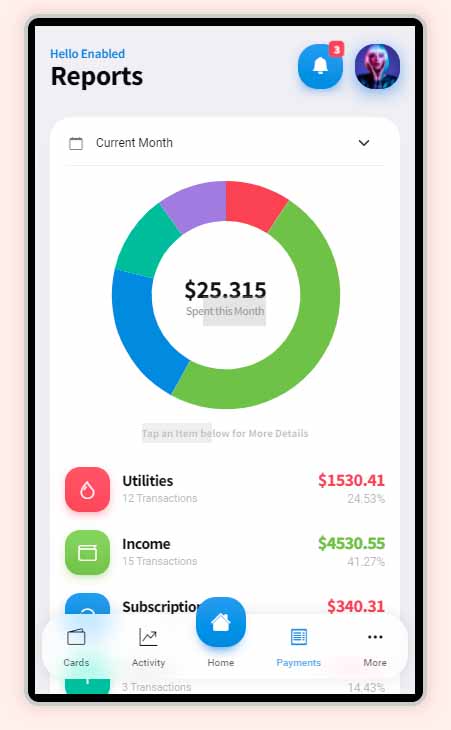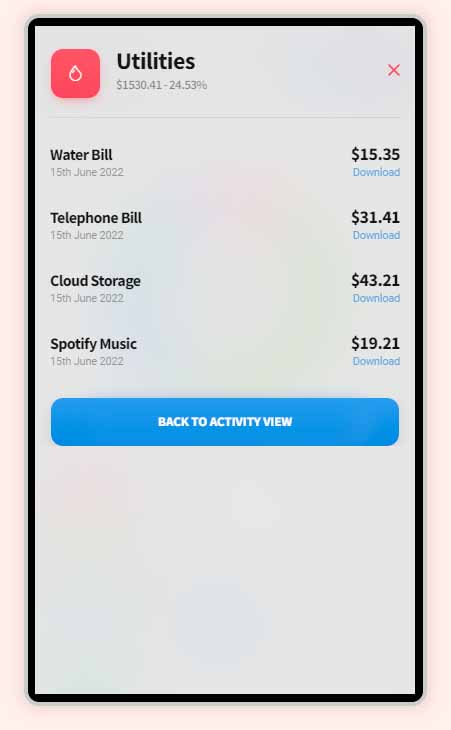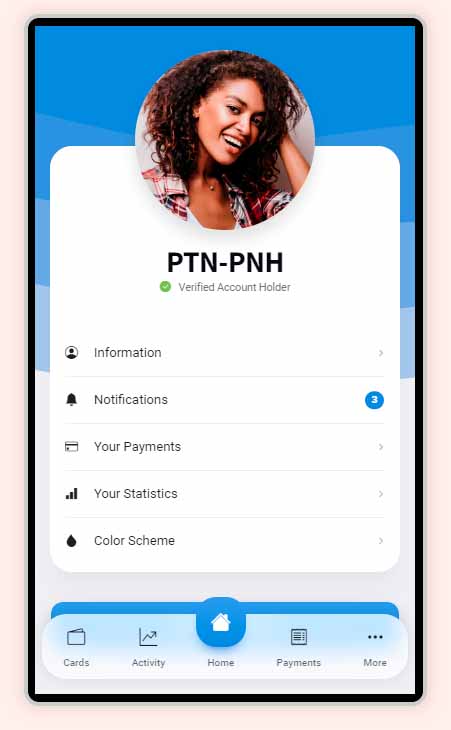 With Redmonkey, you get a reliable and standard-driven approach combined with professional mobile banking app developers.
We know that bank app development requires top-notch security, compliance with regulations, and intuitive UI/UX design for users. That's why our Business Analytics pay huge attention to our clients' business and tech requirements, while solution architects choose up-to-date tools and programming languages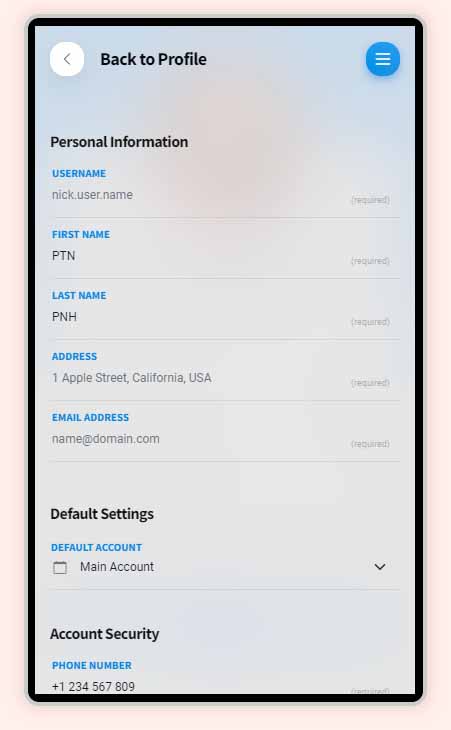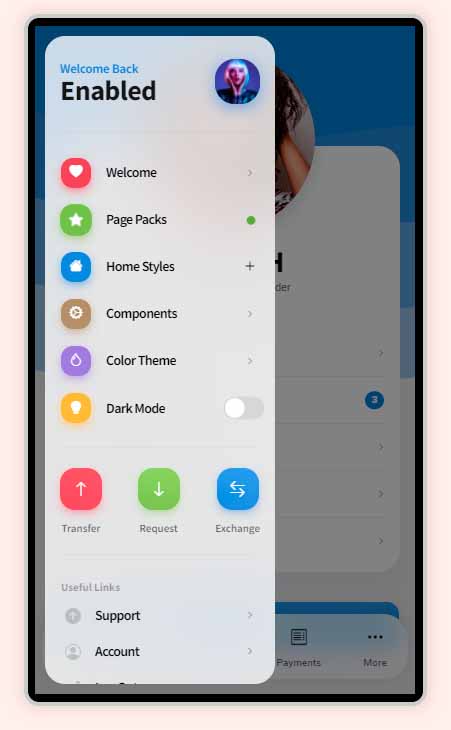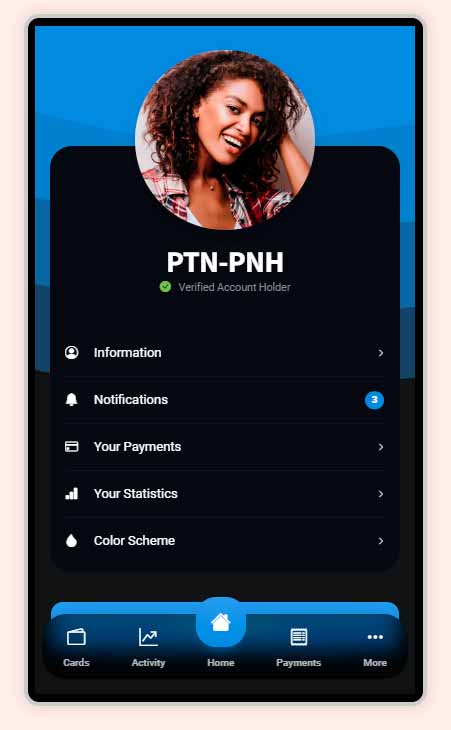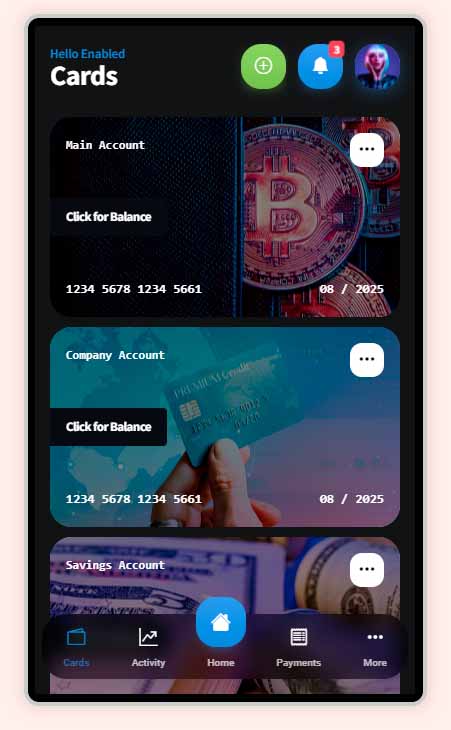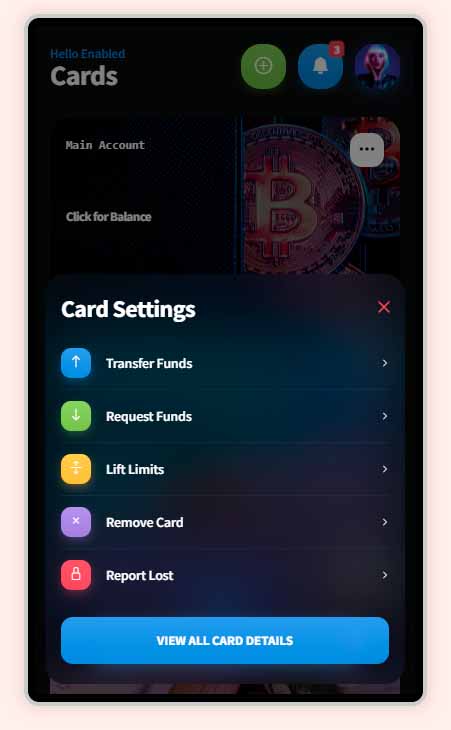 Redmonkey`s has been providing full-cycle software development services for more than 15 years. We help our clients make fast and secure mobile and web applications from scratch—or any stage the project is currently on.
---
Are you still not sure if it is Fintech and banking project that you need?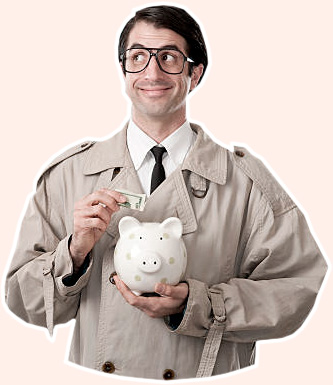 Contact our seniors so that you can get detailed advice on how to proceed with your project