Communication & secure chatting
We all have private conversations we want to keep, well, private! Whether it's an embarrassing story, office gossip, or opening up about your feelings, the last thing you want is for someone to see your messages or have them used to serve you ads. Unless you're using an encrypted messaging app, you're leaving it all out in the open.
There are many messaging apps on the market, but not all of them are as secure as they say. Our app offer end-to-end encryption, which means that no one can see your 'secret' conversations unless they have a private key to decrypt your message. Most importantly, that means even we can't see your messages – not even abusive employees, hackers or govenment officials.
Explore our fully secure and encrypted communication solutions for enterprise, financial services, healthcare, education and public safety - wisit our demo «cryptico project».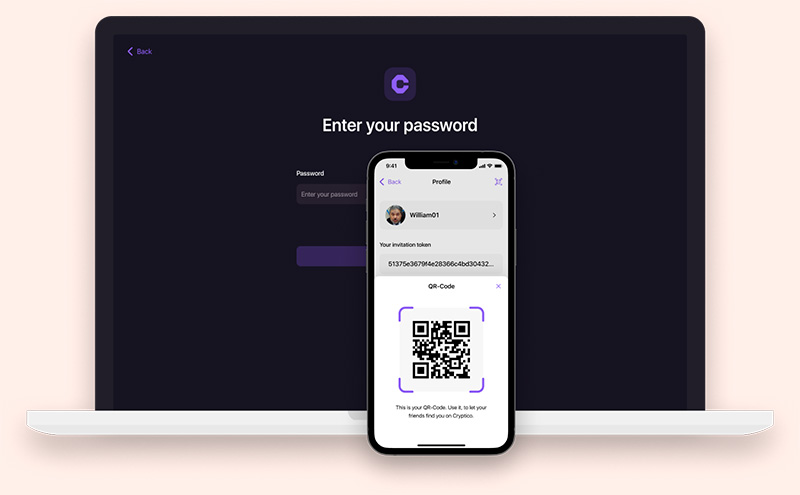 To develop this system, we used the latest approaches to encryption:
End-to-end encryption
Pretty Good Privacy principles
Used symmetric encryption algorithms (AES) and asymmetric encryption algorithms (RSA)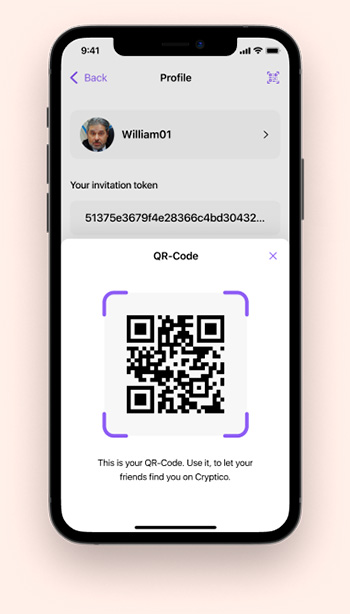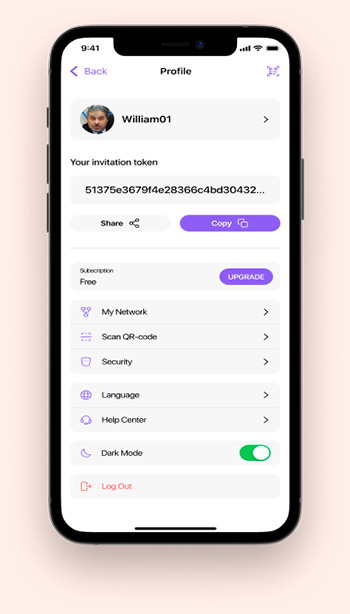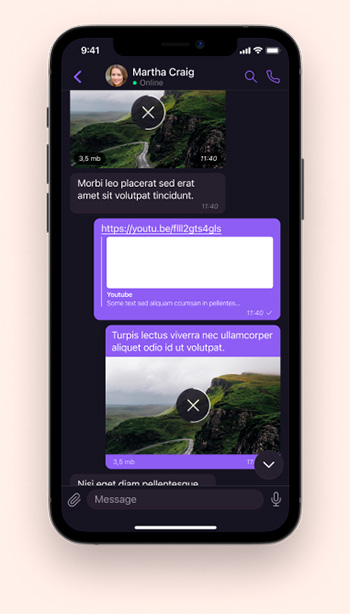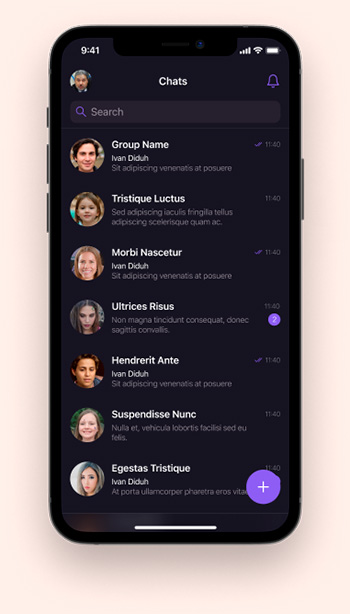 More about "Secure communications principles" you can read in this article:https://www.ncsc.gov.uk/guidance/secure-communication-principles
The simplified principle of operation of the system can be described by the following scheme

---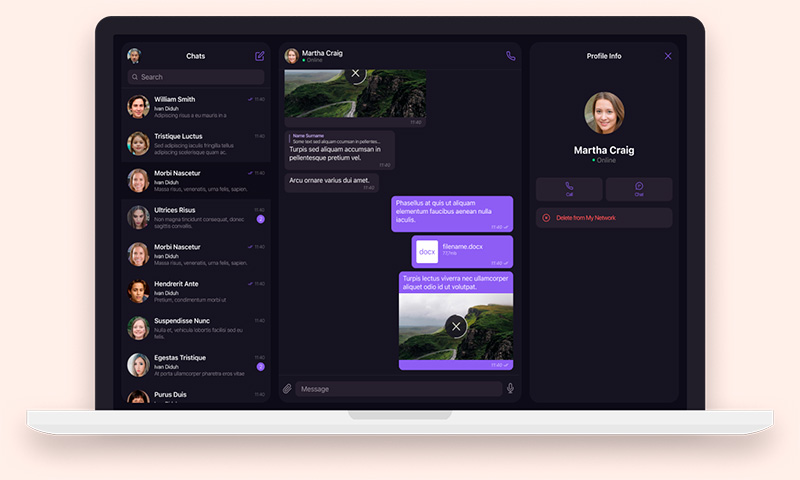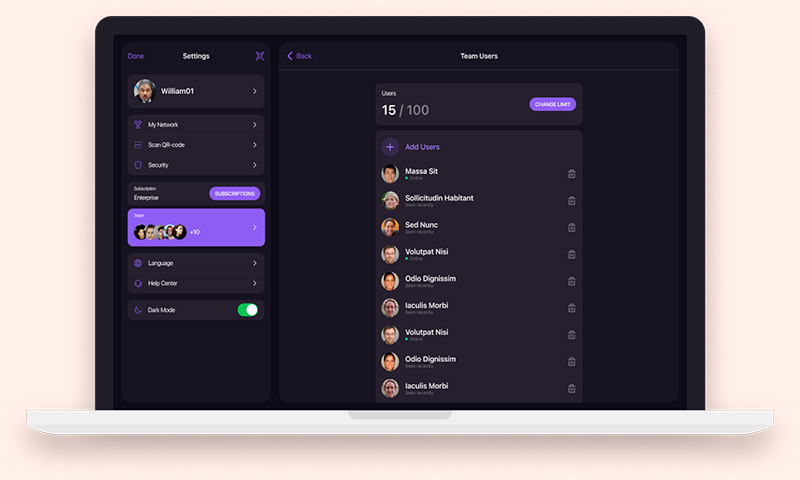 You can order from us any solution for communication based on our system:
safe communication
secure data transfer
data storage in encrypted form
These approaches are suitable for the following industries
communication in medical programs
communication for lawyers
employees of special services
---
If you are interested of encryption and secure transmission and storage of your data or you want to protect your company's data, please contact us for discuss