Introduction
The past few years have witnessed unprecedented developments in financial technology ("fintech"), including innovation in mobile payments, digital currencies, blockchain and distributed ledger technology, peer-to-peer lending, and marketplace lending. Most fintech innovation has arisen (and further fintech innovation is expected to arise) outside the traditional financial and banking system, largely driven by non-bank entities, including venture capital-backed fintech startups and emerging companies, as well as non-traditional providers (e.g., Oracle and Apple). These non-bank entities can experiment in an unregulated (or relatively lightly regulated) environment and often focus their operations narrowly on the provision of a particular set of new financial and banking services.

---
Redmonkey fintech projects
Banking
Starting from 2012, we have been working on the "Prosperа project ™" system.
This is an automated banking management system that includes the following modules and functionality:
Currency exchange system
System of reception and processing of payments
Modules of automatic registration of insurance products
System for working with personal accounts of clients
Loyalty program module for regular customers
Reporting system and analytics
API modules for communication with third-party banking systems
Based on this system, we have automated the work of the Money24 company.
The simplified principle of operation of the system can be described by the following scheme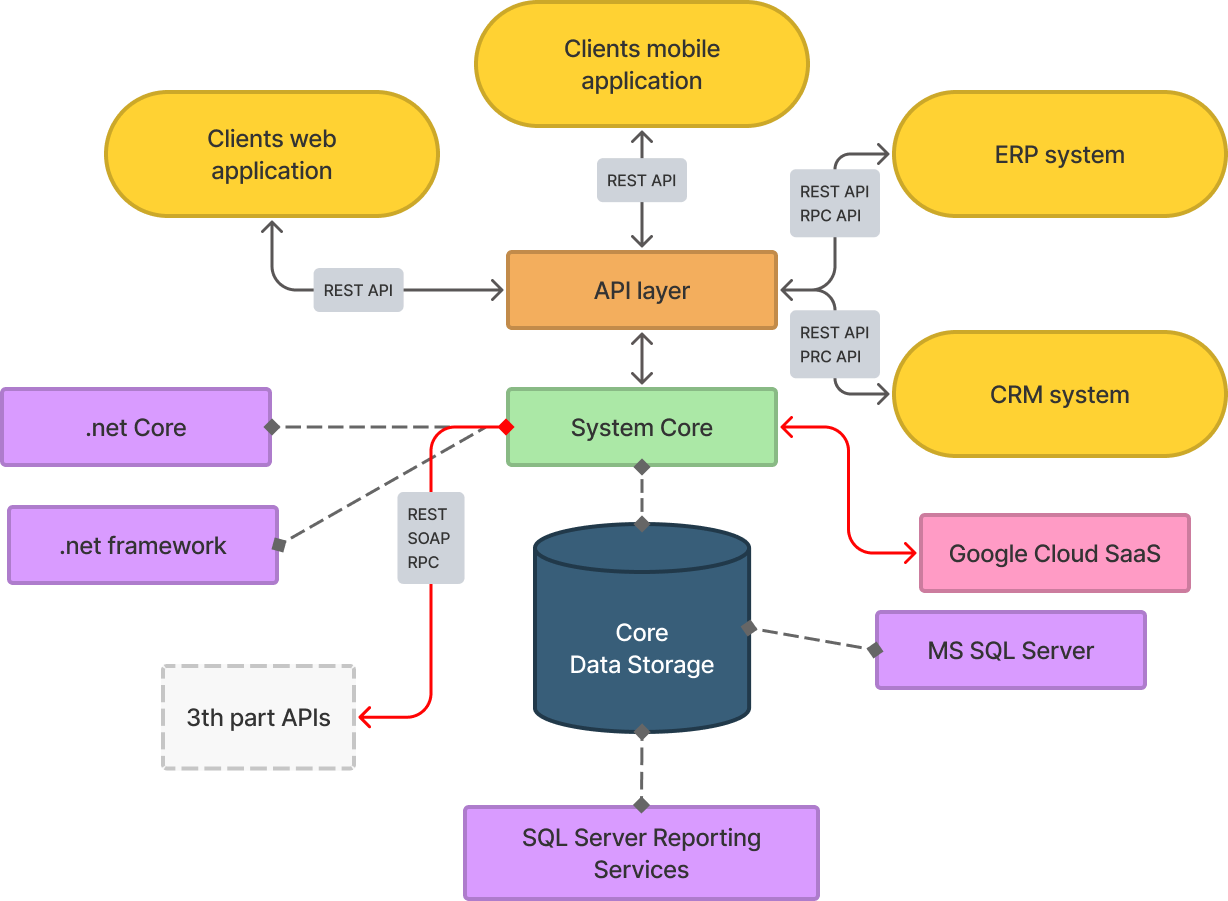 ---
We have developed and configured the work of all intenal divisions of the company, as well as management and interaction with regular customers of the company services.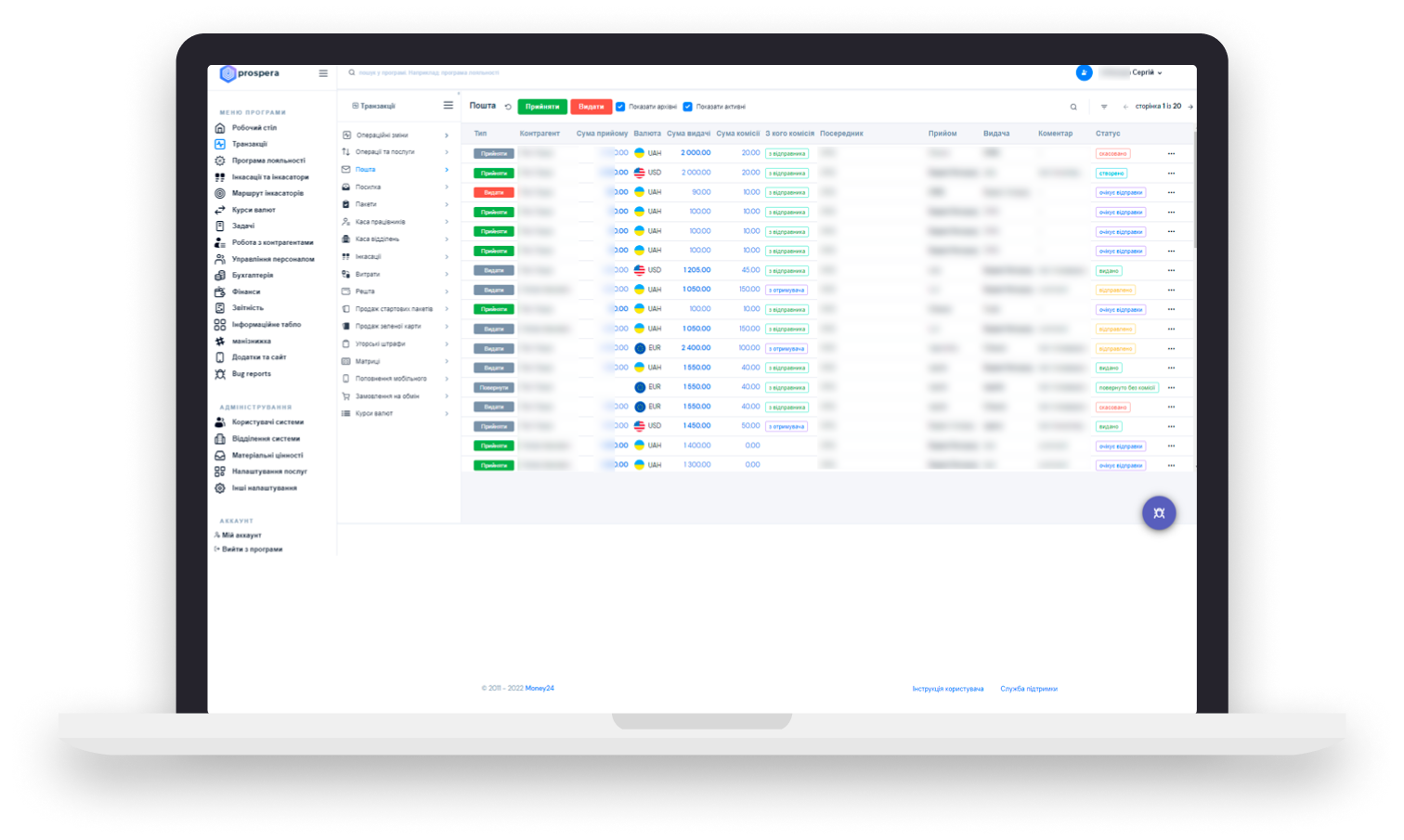 The system was developed using the following technology stack:
.net framework and .net core (c#) as backend
MS SQL Server as main database
React js as frontend
---
Also, RedMonkey team was developed an application and website for system customers.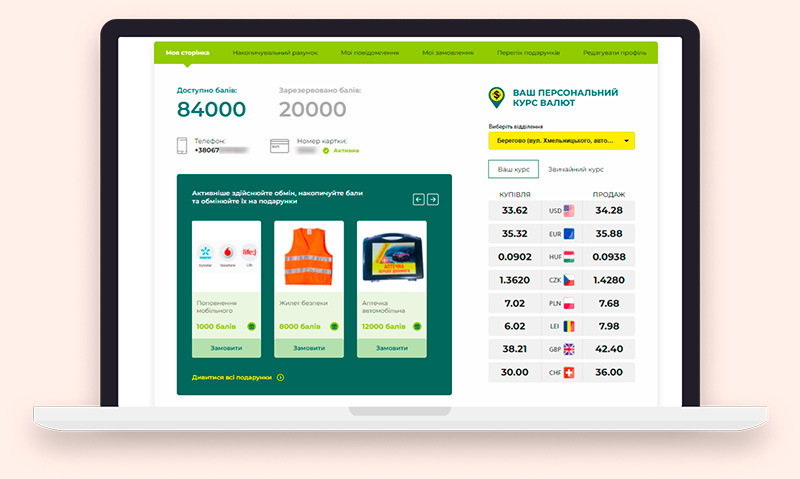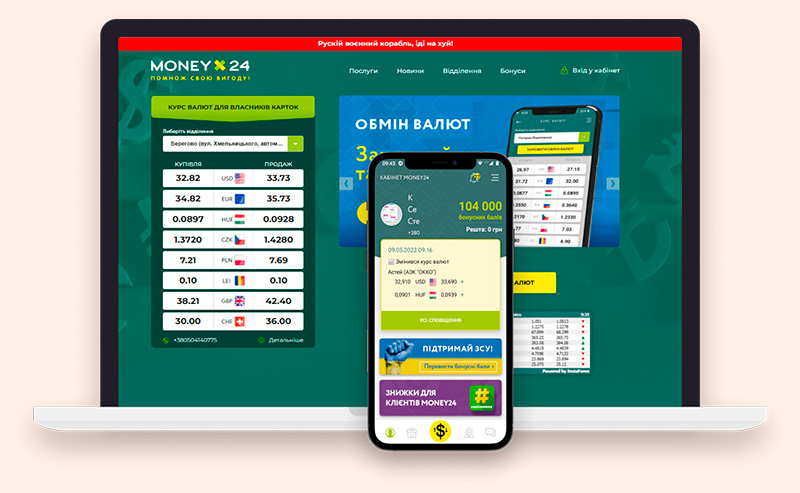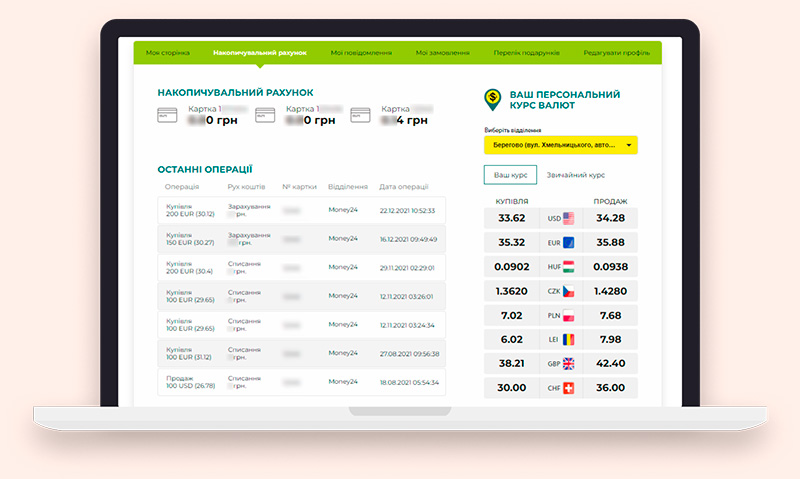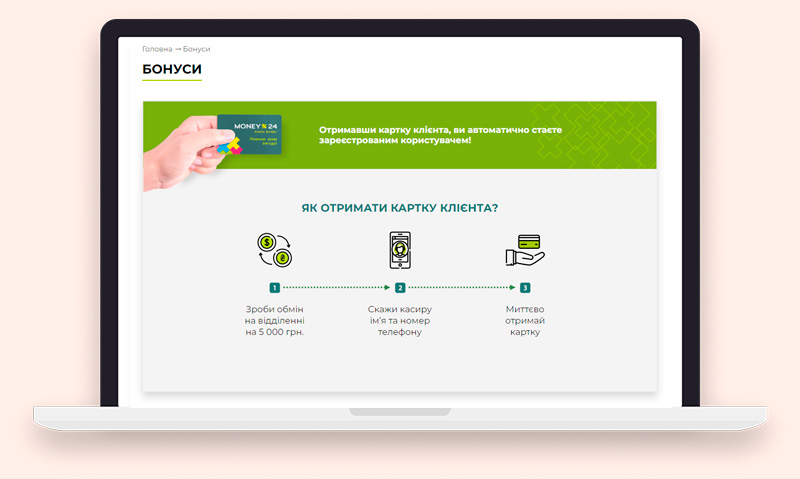 To develop the application, we used a ReactNative.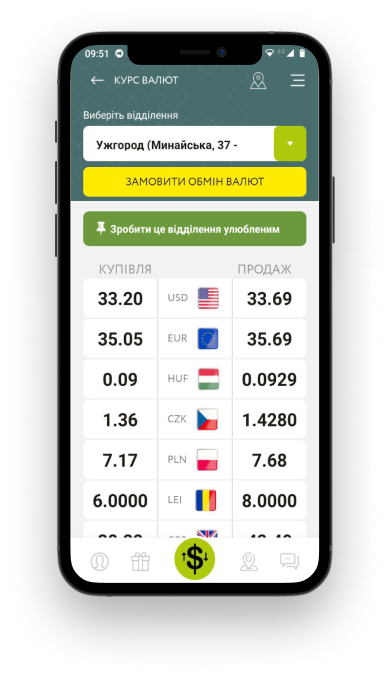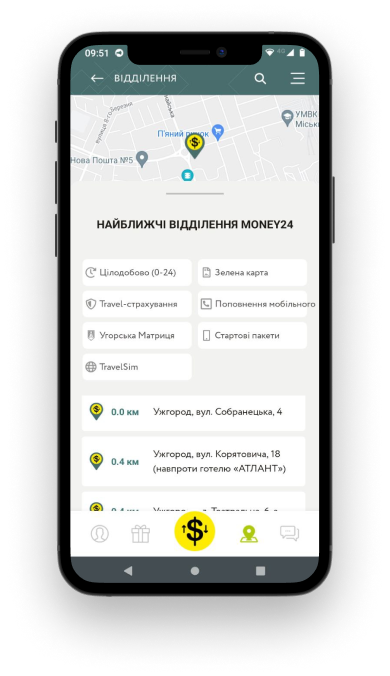 The application was developed for the Android and IOS platforms.
At the beginning of 2022, the application was in the top 100 by the number of downloads on the Apple Store in Ukraine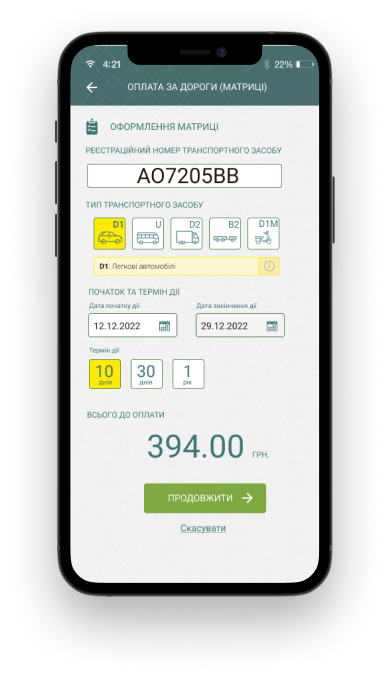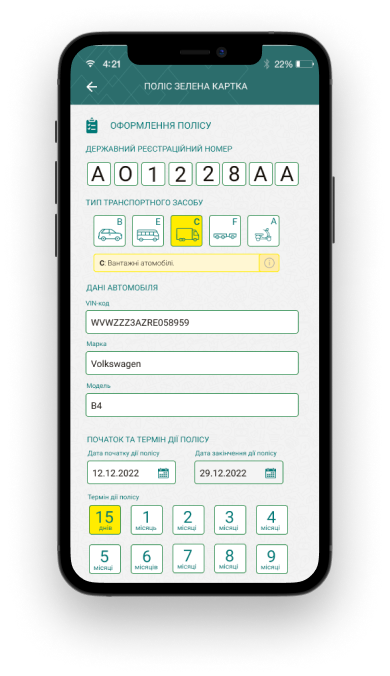 If you need a development of banking CRM or ERP system, please contact us
---
Payday loans
A payday loan is a type of short-term borrowing where a lender will extend high-interest credit based on your income. Its principal is typically a portion of your next paycheck. Payday loans charge high interest rates for short-term immediate credit. They are also called cash advance loans or check advance loans.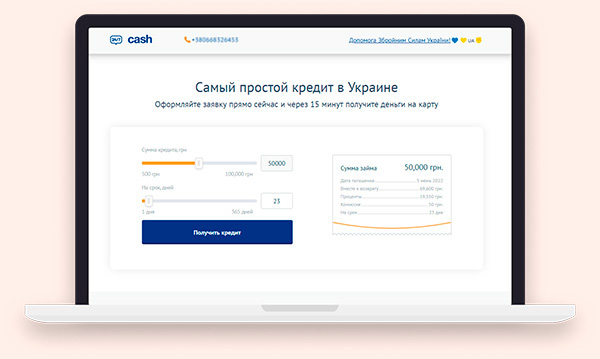 Our team took an active part in developing a system for issuing short-term immediate credit.
We participated in the development of the following modules:
Application collection system
Application processing system
Integration with payment systems for money transfer
Integrated a machine vision system for data recognition in the borrower's documents
Integration with bank registers with borrowers' histories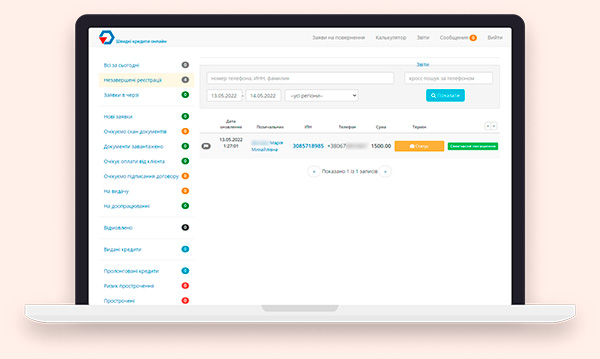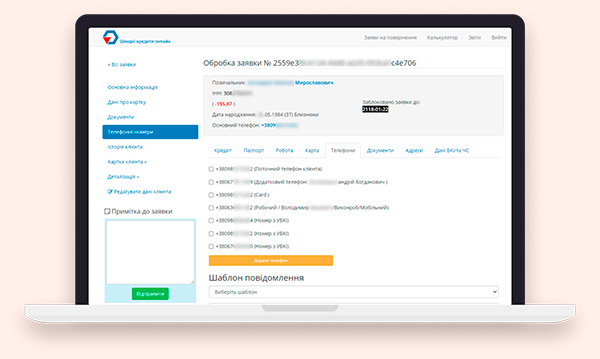 We also developed a CPM system for working with clients.
The system was developed using the following technology stack:
.net framework and .net core (c#) as backend
MSSQL as database
React as frontend framework
The simplified principle of operation of the system can be described by the following scheme

The general Software Infrastructure for payday loan system can be summarized in the form of a diagram

---
If you need a development of payday loan system or short-term immediate credit with CRM and ERP, please contact us as soon as possible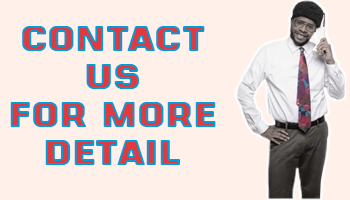 ---
Trading Platforms
Today, you can sell and buy almost anything online. Stocks, bonds, crypto currency and gold are no exception. You don't have to go to a brokerage to make a wise investment. It is enough to download the trading app and quickly find securities at the best prices. A growing number of such services prove their value. If you want to invest in a successful project, trading software development seems to be a great choice.
Key Features Of Trading Platform
Our trading software include all major features.
We tun these personally it for great results about the effective and efficient functionality of your trading software platform.
Trading bots. Software for automated trading based on market analysis
Authorized profile. Authorization process should be highly secured and user friendly, all information can be updated and editable.
Placing Trades. With the help of this feature, it helps users to view and edit the financial data placed within data.
Payment and transaction. This feature is used to manage and monitor the flow of funds and the customer can run the report of transactions.
List of updates. This feature is used by the user which has the ability to track them in real-time, filter the output and as well as monitor his positions.
Search bar. It is uncomplicated for your customers to search for any relevant information and also less time-consuming.
Push notifications. Push notification feature is always a good feature to your trading platform it helps to get connected with your customers.
Deposit. This feature helps users to keep an eye on the deposits to check the status of their deposit without any efforts.
Newsfeed. It is the most crucial feature as we all know the stock market is a sensitive market. It is necessary for the user to be alert about all the latest updates.
Sorting and filtering systems. This feature helps your user to navigate stock market web application and output data in a better and friendly way.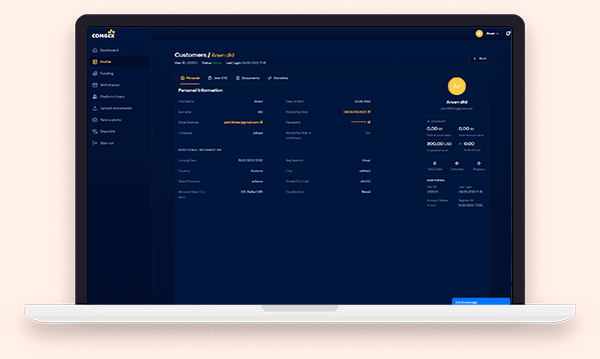 Redmonkey develops tradings projects for cryptocurrency, precious metals and other commodities.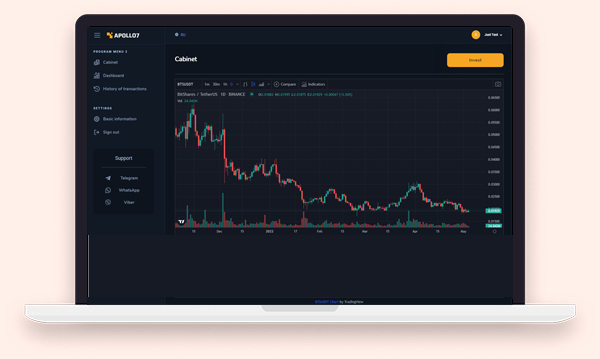 Please contact us and we will tell you in more detail and show you all the necessary information about trading platform software development
---
The systems developed by us stably work with client databases in the amount of 100-150 thousand users.
The average load (transactions count) in the system can exceed 800k-900k per day.
We independently develop, optimize, maintain and develop our systems.
Our team also has qualified personnel (DevOps) who configure, monitor and ensure the continuous operation of servers for our software.
---
Are you still not sure if it is Fintech and banking project that you need?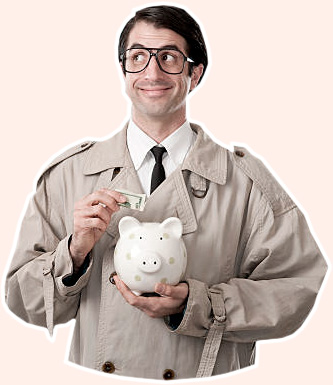 Contact our seniors so that you can get detailed advice on how to proceed with your project