Today, it is an understatement to say that businesses are data driven. Actually, we produce so many data, that many organizations are incapable of taking full advantage of what they already gather from a vast array of sources.
Database Development Solutions for Your Business
Generally, database development implies a step-by-step process that starts from identifying the data flow within a company, evaluating the data, creating a logic model, and implementing a database that makes the process of data storage and processing more efficient and secure. With the help of database management software acting as an interface between an end user and a database, you can start designing, upgrading or developing a database that meets the strategic or operational needs of your organization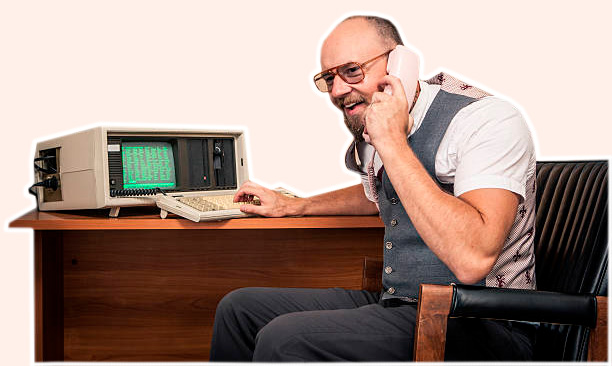 Database development services target this specific issue, offering a way out of the ever more complex maze of data.
By understanding the flow of information, database engineers can create a data architecture and processes that enhance storing, organizing, and processing large amounts of data coming from many sources.
---
Database Development Definition
Database development is a process of understanding the flow of information within a company, evaluating data, designing a logic and implementing a database that improves data storage and processing.
By investing in database development, companies can put their data into structure that enhances data driven decision making, giving them a competitive advantage over their competitors.
At Redmonkey, we offer database development solutions for businesses to help you handle key processes more efficiently while ensuring the integrity of your data. With our cutting-edge technological solutions, we can help you develop new approaches to processing, storing and sharing your data across your organization.
With optimized software, you'll be able to enhance accuracy and ensure the correct information is accessible to team members in key positions in your company.
When you work with us for consulting services, we'll comprehensively assess your current state and desired state, your available resources and your key requirements.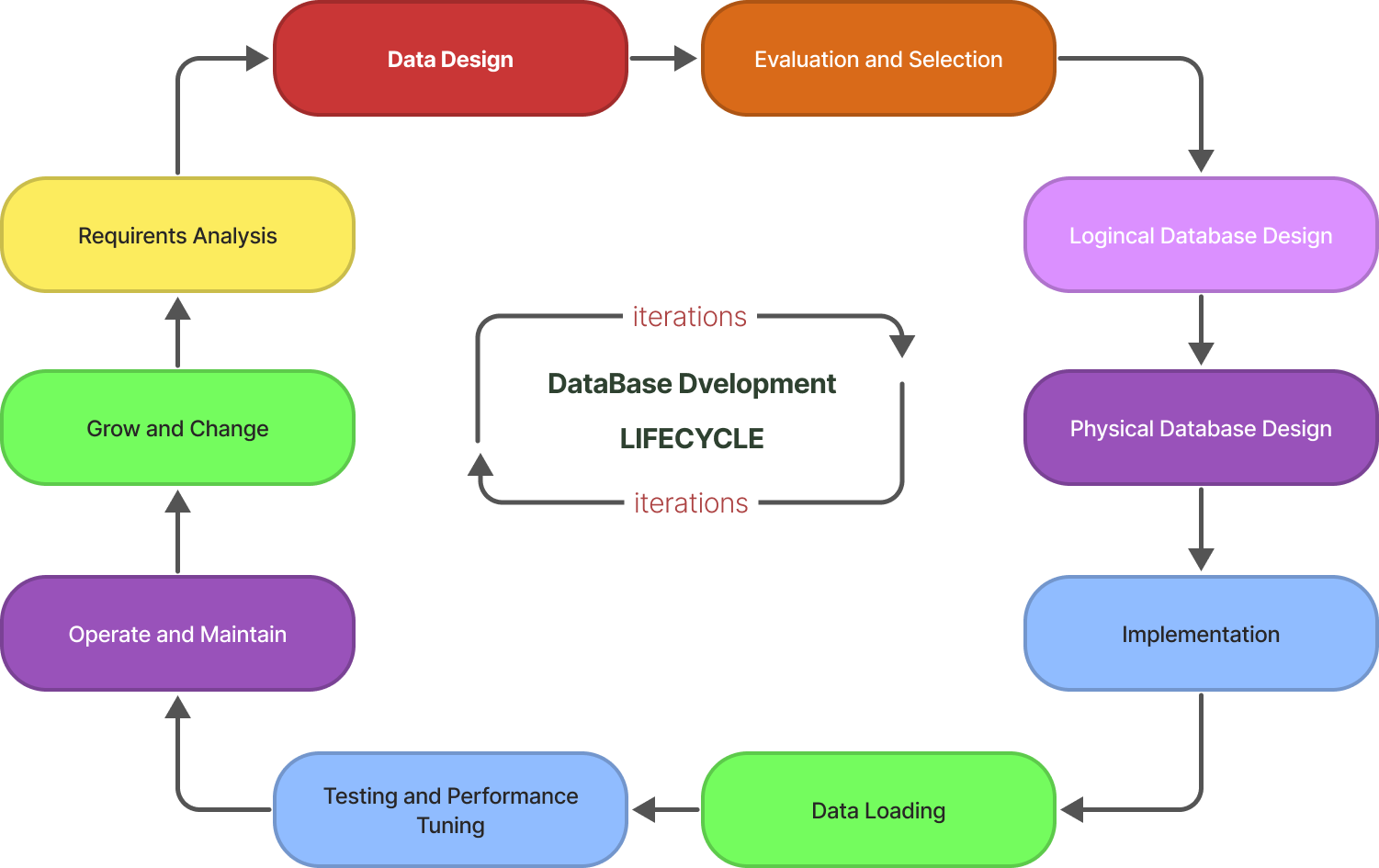 We'll identify how to move your enterprise toward your goals with a custom database design that works with your priorities and available resources. Our expert team will provide extensive support from initial discovery meetings through implementation.
Our highly skilled and creative database developers put in their best effort to develop flawless and impeccable designs of database structures. They provide accessible and secure database systems that are easy to manage and maintain while maintaining accuracy in each report they generate. Each database developed by us is a unified, easy to use system that removes data redundancy, ensures data security and provides validated backups.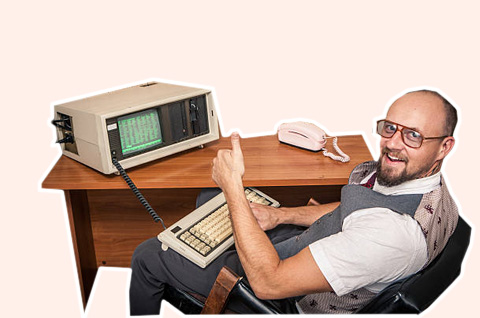 ---
Redmonkey provides the following Database Services
MS SQL development
MS SQL applied to support a wide range of transaction processing, analytics applications and business intelligence within the company's business processes.
Postgre SQL development
Postgre SQL used to store structured/unstructured data in a single product of the financial institutions and manufacturers and includes online transaction processing capabilities.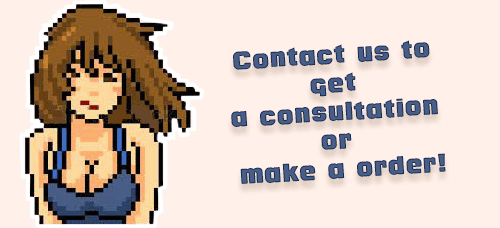 MongoDB development
MongoDB is a non-relational document database (NoSQL) that provides support for JSON-like storage. The MongoDB database has a flexible data model that enables you to store unstructured data, and it provides full indexing support, and replication with rich and intuitive APIs.
---
Looking for an expert DataBase development?
Redmonkey team will take care DataBase development needs and help to realize your vision!
Let's grab a coffee or jump on a chat. You can tell us about the problems you are trying to solve.