e-Commerce Software Development Solutions
Why E-commerce?
With an estimated 12 million to 24 million active ecommerce sites around the world.
Retail stores represent a wide range of opportunities. At the same time, the main limitation of retail stores comes from geographical limitations. The Intenet has unleashed a significant number of opportunities. TRIARE provides ecommerce services customized to the specific aspects of your business. The types of businesses ranging from small companies to the global-scale B2C and B2B companies with omnichannel solutions.
Businesses also benefit from taking their products online. Both large and small organizations can use e-commerce to increase exposure, reaching even intenational audiences through the web and search engines.
Marketing and customer support through websites, social media, and blogs are cheaper, more progressive altenatives compared to traditional paid advertising campaigns. Analytics have also made it easier to track customer preferences and deliver personalized messages.
Options for Building an Ecommerce Website
When it comes to building out your ecommerce store, you'll likely come across three options:
Build your website from scratch (aka open source).
Customize a SaaS (software-as-a-service) solution.
Redmonkey can offer you the development of the store using WordPress or Shopify and completely custom development for your needs.
We primarily offer contemporary solutions in which your clients' safety comes first.
---
How to build an e-commerce website in 5 steps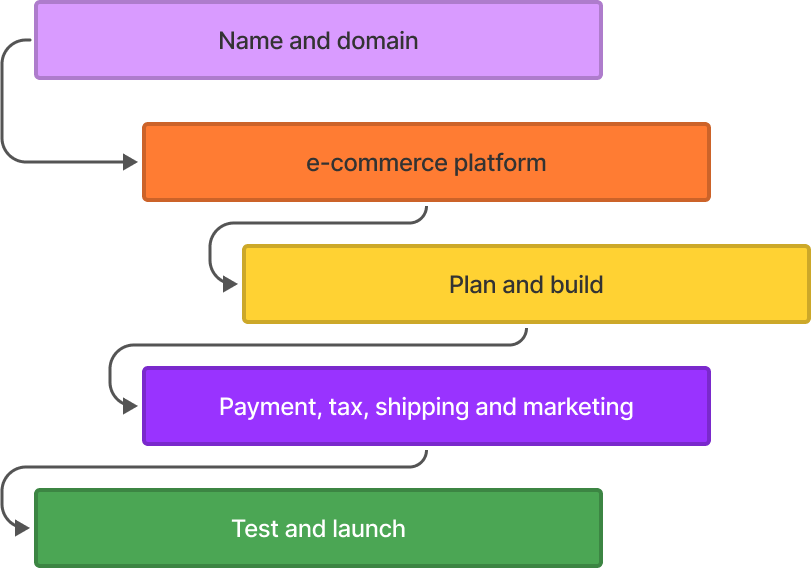 Step #1: Choose a name and get your domain
Your domain — also called a URL — is your web address. This is your website's "home" on the intenet, and what shoppers enter into the browser bar to visit your website.
Choosing a good domain name is important to both your branding and overall success. If possible, select a business and domain name that's closely connected to what you sell. By using descriptive keywords or key phrases into your business and domain name, your customers know what you sell up-front, plus it helps you rank well in search engines, which is crucial to your business's SEO strategy.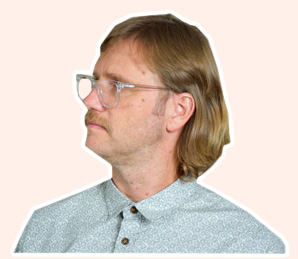 Step #2: Pick your e-commerce platform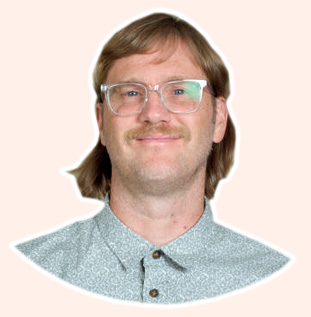 This is where your site "lives" online, and you have many options to choose from.
There are free platforms with limited features and nearly free stores built on WordPress or Shopify.
You can add e-commerce features to popular website builders, or order a custom e-commerce so;ution that can support unlimited growth.
Simplicity makes website builder platforms popular with the DIY and side-gig crowd. However, if you're building a website with the intent to grow, a dedicated e-commerce platform delivers more integrated sales and marketing features for similar costs.
Step #3: Plan and build your e-commerce website
Logo and brand imagery
All e-commerce platforms let you create a simple type logo, or you can use a third party platform like Canva to create your own logo using free logo templates.
Product photos, descriptions and data
Consider this checklist of information to include on your website, plus a few tips to help you market products effectively:
Great product photos and videos
Detailed product descriptions
Product options
Product pricing
Item size and weight
Inventory
Your story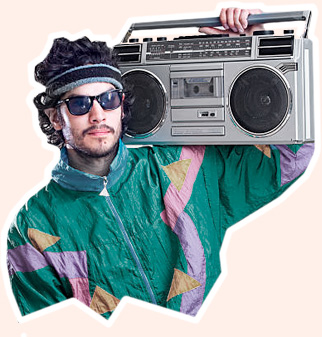 This is your chance to connect with potential buyers, so make the "About Us" section of your website sing. Share your personal jouney and embellish it with photos and videos and make it entertaining and engaging to keep buyers coming back for more.
Customer service pages
Great customer service keeps shoppers coming back, so use the customer service page of your e-commerce website to clearly set expectations. Key elements here include:
Shipping rates and times: State your typical shipping tun-around, the rates you charge and average delivery times.
Retuns and exchanges: Cover your retuns policy and clearly state who pays for retun shipping.
Privacy policy: By law, you must include a privacy policy on your website and most e-commerce platforms provide a blanket statement that you can insert.
User-friendly navigation
Your e-commerce website menus help shoppers easily navigate your website content. Most platforms let you create a main menu bar, along with footer menus and sometimes top and sidebar menus. Experiment to see which combination works best for your product collection and content.
Step #4: Set up payment, tax, shipping and marketing tools
This step will vary depending on your e-commerce platform. All-in-one solutions like WordPress and Shopify come complete with built-in payment processing, tax calculations, shipping label printing and marketing tools. Most others require integrating a few outside services to handle these tasks.
Payment processing and tax table setup
All of the e-commerce website platforms covered above offer plug-and-play integration with top payment services like Square, PayPal and Stripe. To enable payment processing using these solutions, you simply click a few buttons, set up your account and you're connected.
After setting up your payment processor, you'll configure sales tax rates to be collected from shoppers. All e-commerce website platforms support sales tax collection and let you apply taxes to select or all items and orders. The sales tax rates you charge depend on your state and, in most cases, your overall sales volume.
Shipping setup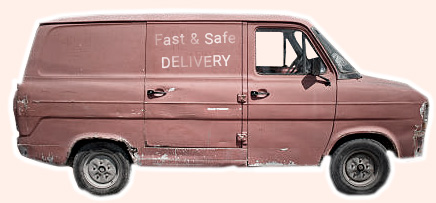 Your can, and should, integrate shipping software with your e-commerce platform to streamline the order fulfillment process. Integrated shipping seamlessly connects orders to shipping software so you can select carriers and shipping methods, print labels and automatically notify customers when their orders ship.
Once your shipping solution is set up, you can create shipping rates to charge your customers shipping fees. Most e-commerce websites let you add real-time rates, which is the actual cost of shipping each order. You can also set up flat rates based on order totals or offer free shipping for all or select orders.
Email marketing and social media setup
Like payments and shipping, some website platforms offer robust built-in marketing tools. All-in-one solutions WordPress and Shopify offer complete marketing toolkits. You can easily build and use email lists to connect with customers, plus sell products and send promotions across your social media accounts in a few clicks.
Step #5: Test and launch your e-commerce website
The last step in building your e-commerce website begins with processing a few test orders. Each e-commerce platform handles testing differently; however, all let you run a few pre-launch test orders through the system. These orders connect with your payment processor, but don't charge your card. Once you've sent a few test orders through successfully — or have worked out any bugs you noticed while navigating around your e-commerce website — you're ready to open for business.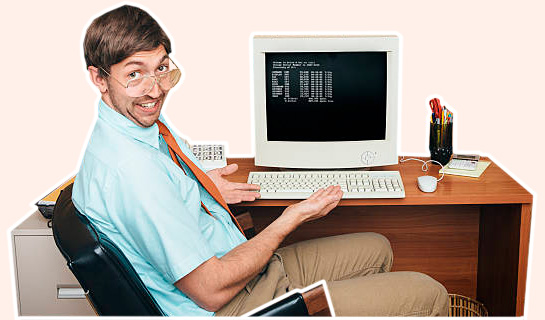 Keep in mind, launching your e-commerce website doesn't equal instant sales. It takes time for search engines to find and index your new online store. You can speed this along by verifying your new store in Google's Search Console and uploading an xml sitemap, which e-commerce platforms provide for this purpose.
In the meantime, you can also use social media and Google Adwords advertising to get the word out once your online store is live.
---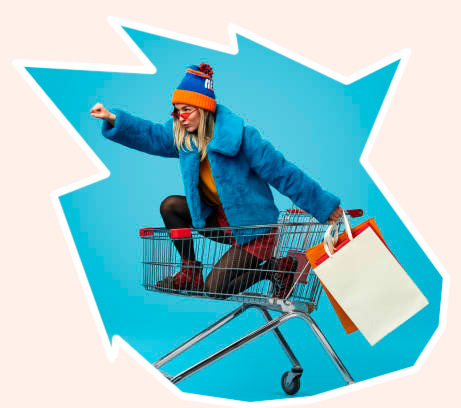 Now is the perfect time to sell your products online or to bring your existing e-commerce solution to new heights Redmonkey creates online shops of varying complexity, from fairly simple to extremely complex, with over 1000 products, and offer an ultimate simplicity to both the end-user and website administrator.
Order the development of an e-commerce website from us and get a significant increase in your business and many satisfied customers