CRM & ERP Development Company | CRM Software Solutions
Businesses looking to automate core business processes typically look at two main software solutions, enterprise resource planning (ERP) and customer relationship management (CRM). ERP helps companies run successful businesses by connecting their financial and operational systems to a central database, while CRM helps manage how customers interact with their businesses.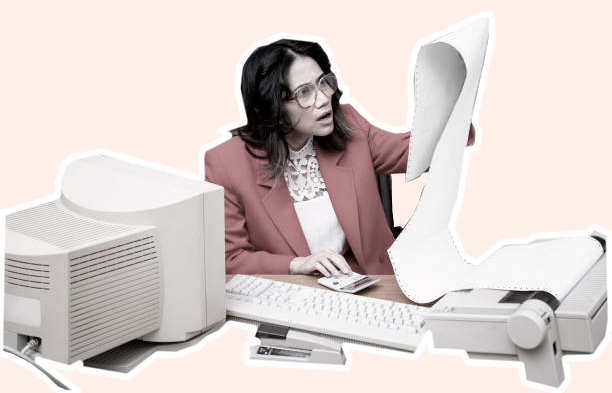 Both serve as vital data repositories. Both also touch on multiple departments and, while they are sometimes built on the same platform, the software is often bought separately and integrated where needed.
Redmonkey provide custom CRM solutions through its expert & experienced consultants. We create an attractive and effective custom CRM system, and guide you through all the stages of the implementation of the solutions by advising & helping you choose the right strategy. Our quality CRM software system suits your business model and incorporates into services and applications that you already use.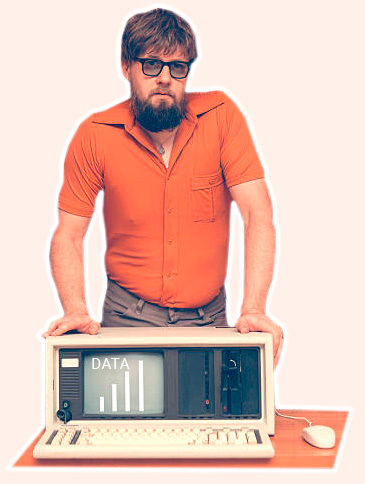 Redmonkey put forward full CRM & ERP web service and web based CRM & ERP solutions that are easy to use and can be used in small and midsized businesses. Our solutions CRM & ERP provides real-time delectability into their team's activities so you can forecast sales with confidence.
---
What is CRM?
In short, CRM is software that manages all the ways a customer interacts with a business. Initially, CRM features were first developed for sales departments and were sometimes known as sales force automation. Other systems were soon developed to manage customer service interactions and marketing, particularly in the call center — or as it became known, the contact center, once the telephone became just another channel for customer service.
Through acquisition and development, software vendors began to combine all of these disciplines under one umbrella, called customer relationship management. Sales performance management and sales incentive compensation are also included in some CRM systems, but they're often sold separately because of their complexity.
---
What is ERP?
Enterprise resource planning (ERP) evolved out of material requirements planning (MRP), which was a way for manufacturers to understand and manage all the resources needed to operate a successful business. ERP serves as a shared database to all the parts of an organization. At its core, this means finances, including the general ledger (GL), accounts payable, accounts receivable, payroll and financial reporting.
But ERP also extends to inventory management, order management, supply chain management and data related to services organizations. ERP touches on procurement, production, distribution and fulfillment as well. Some ERP systems also offer Human Resources Management Systems (HRMS), CRM and ecommerce.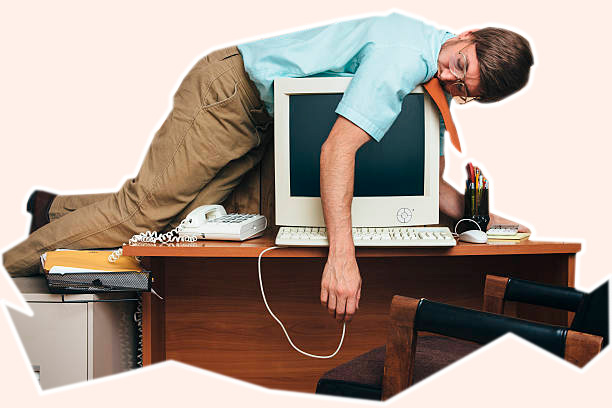 ---
Key Features of ERP vs. CRM
| ERP | CRM |
| --- | --- |
| Financial Management/Accounting | Sales Force Automation |
| Order Management | Customer Service/Contact Center |
| Production Management | Marketing Automation |
| Supply Chain Management | Customer Self-Service |
| Warehouse Management and Fulfillment/Inventory Management | |
| Procurement | |
---
Reasons To Choose Redmonkey For CRM And ERP Development Service
Veteran Team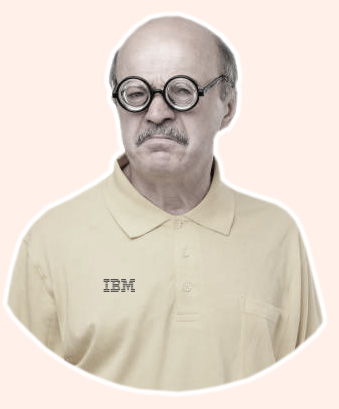 The professional team at Redmonkey sets priorities based on your objectives and they work efficiently to achieve those goals.
Our developers are well-experienced in ERP-CRM development and conversant with the latest technologies.
Proven Approach
With a trusted and proven development approach, we work collaboratively with clients to help them build best-suited solutions for their businesses. Our development approach is designed to suit your objectives and timeline.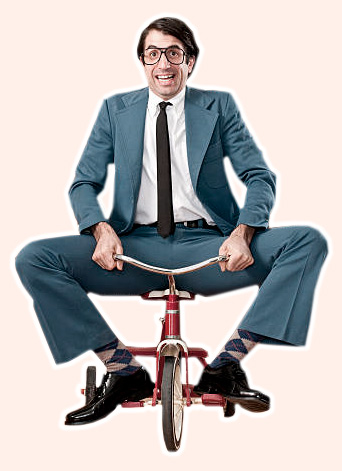 Seamless Communication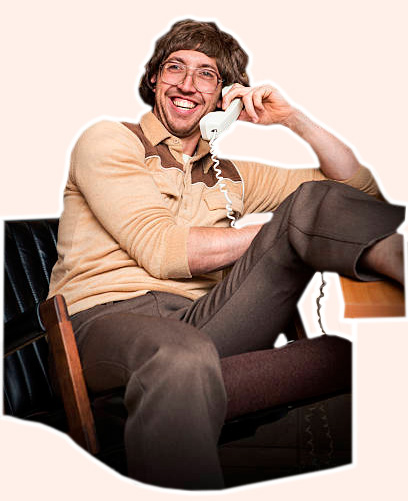 Your interaction with our team is never obstructed and happens regularly with our seamless channels. Our development team is accessible to you through multiple communication methods like chat, phone, Telegram, Skype, etc.
---
Do you still doubt whether we will be able to realize your business tasks? Contact our seniors so that you can get detailed advice on how to proceed with your project